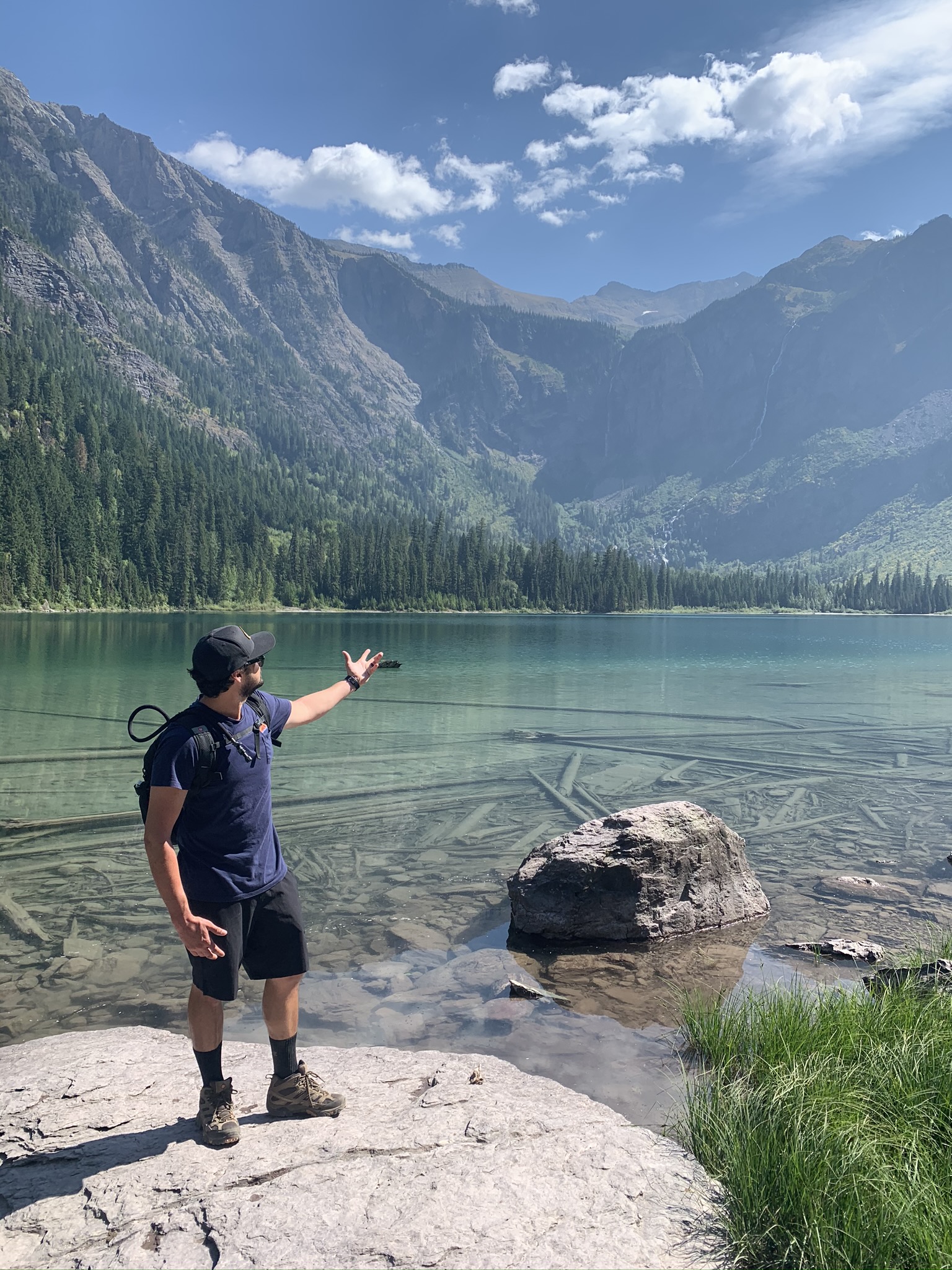 Avalanche Lake, Glacier National Park, Montana, US
Hello! Welcome to Mighty Great Trips!
About Brian
Hi! My name is Brian and I am the founder of Mighty Great Trips. I have a passion for exploration and traveling to exciting and unique destinations.
I love to support the National Parks and I do believe that they were America's greatest idea! My excitement for the outdoors doesn't stop there; I am an avid hiker and mountain biker and generally just enjoy being outside on the trails or discovering a new adventure.
About Mighty Great Trips
My goal for MGT is to share my passion for the outdoors with you. Exploring new places is what I enjoy most and I hope to help you get out there and find your next adventure. Join me while I cover some of the best destinations and write about some awesome and mighty great trips!